Eugene, OR
Ten years ago there was a sketch trip to Italy with Ken O'Connell: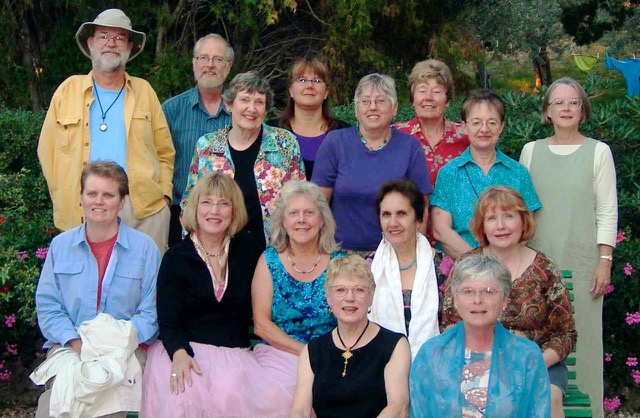 When we came back to Eugene, we formed Top Drawers, and have been meeting every Tuesday morning to sketch together ever since.
TEN YEARS! That calls for a party! We invited the original group plus new friends who have joined us over the years – celebrate!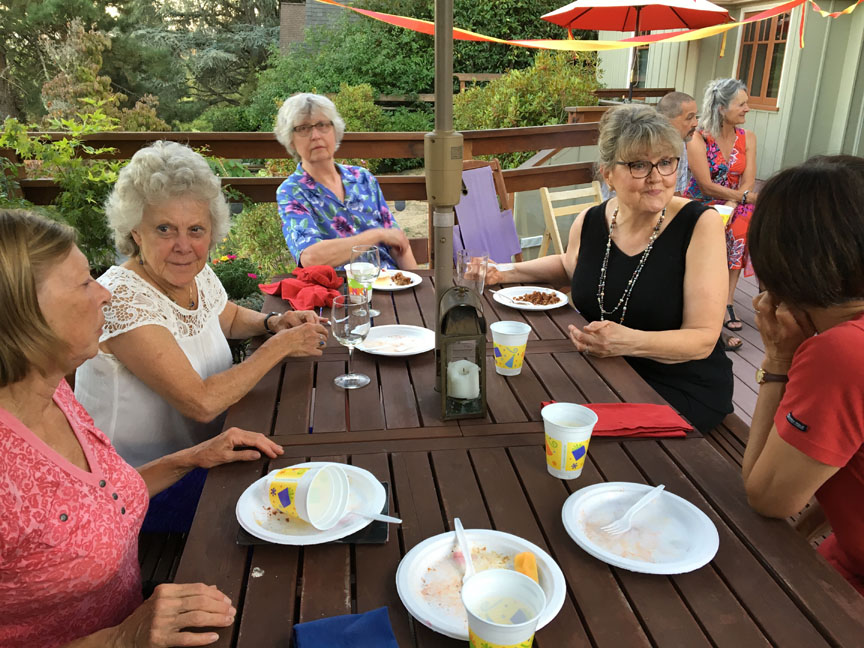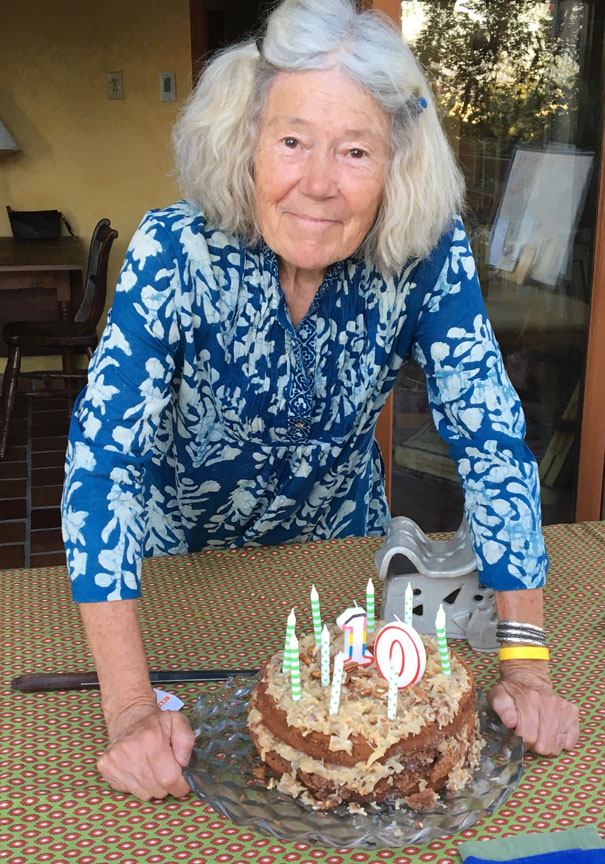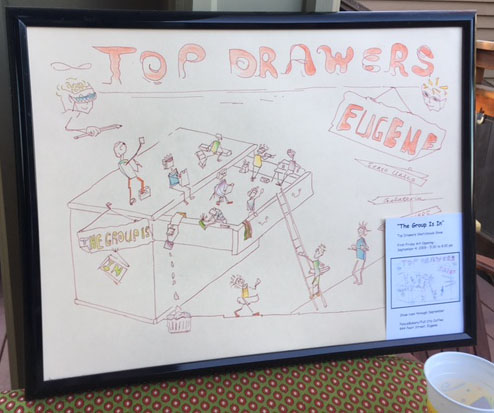 From our first group art show at Full City Coffee/Palace Bakery.