Wichita Art Museum, Mar. 12 at 6:00 pm
Our own Joby Patterson is giving a Curator's Talk: Remembering Kansas of the 1930s: Norma Bassett Hall's Color Block Prints
American artist Norma Bassett Hall (1888-1957) found inspiration in the diverse landscapes that she and her husband, artist Arthur William Hall (American, 1889-1981), encountered in their travels and in the places they lived. Bassett Hall resided for nearly two decades in Kansas, and she was the only female artist among the founders of the Prairie Print Makers, a Wichita-based artists' association founded in 1930. Between 1923 and 1944, she created more than a dozen captivating Kansas images. In the 1940s, Bassett Hall was part of a wave of artists experimenting in serigraph, or silkscreen, for fine art rather than advertisement.
Dr. Joby Patterson is the guest curator of Chipping the Block, Painting the Silk: The Color Prints of Norma Bassett Hall on view through July 12. She will share her adventures in uncovering the life and work of Bassett Hall and discuss the artist's techniques and creative vision. A book-signing of Patterson's 2013 publication, Norma Bassett Hall: Catalogue Raisonné of the Block Prints and Serigraphs will follow. Patterson is an art historian specializing in early 20th century American printmaking and the author of Bertha E. Jaques and the Chicago Society of Etchers, which she began on a Smithsonian Fellowship at the Smithsonian American Art Museum in 1990. She taught the history of printmaking at the Universit of Oregon and lives in Eugene.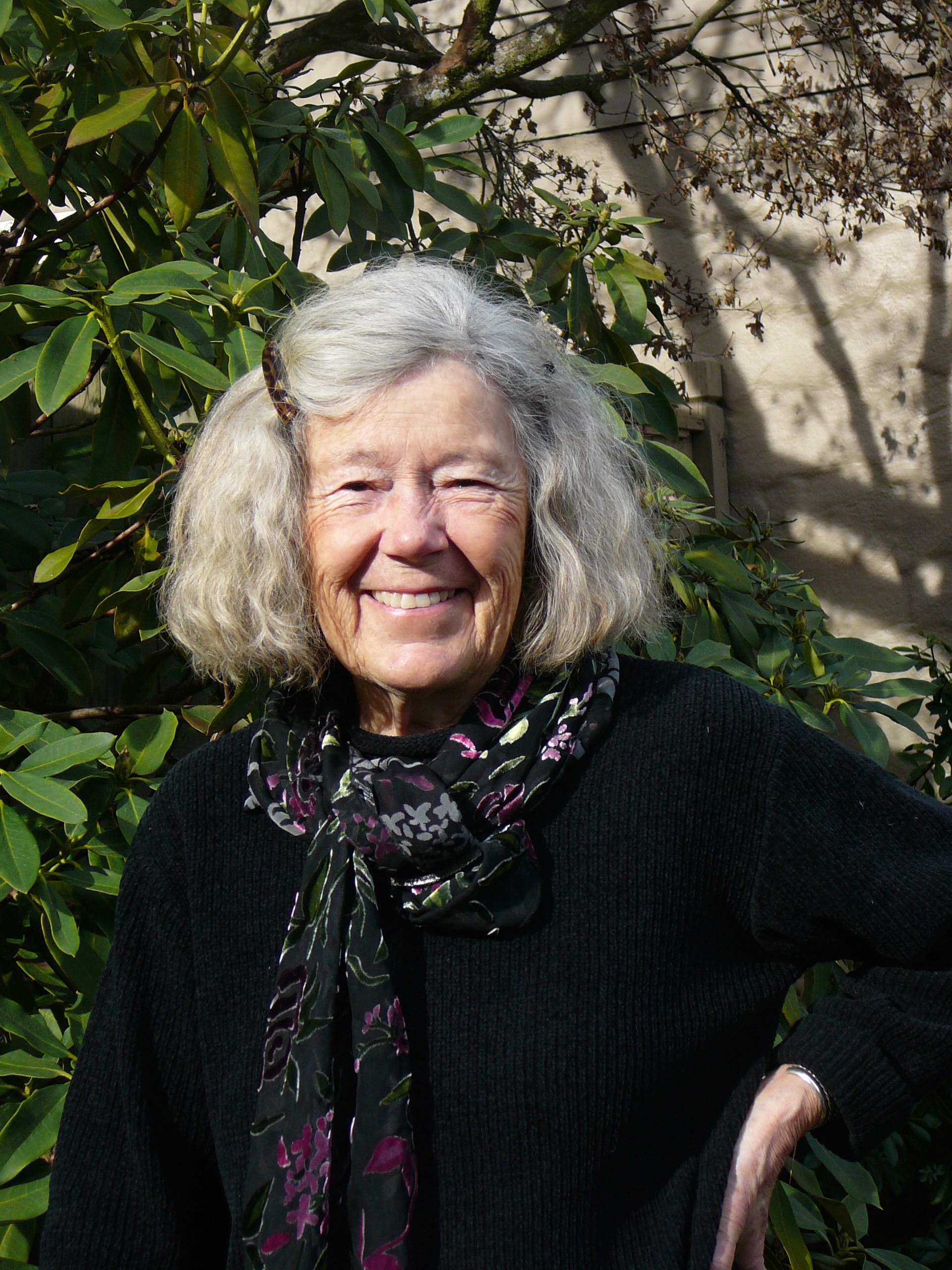 Galleries open until 6 pm. Free admission. Held in conjunction with "Chipping the Block, Painting the Silk: The Prints of Norma Bassett Hall," on view from February 21 through July 12, 2015.