Mt. Pisgah Aboretum, Eugene, OR
Despite threatening rain & last minute cancellation, three of our sketch group made it to the designated sketch spot, only to discover the place overrun with kids. But that didn't stop them.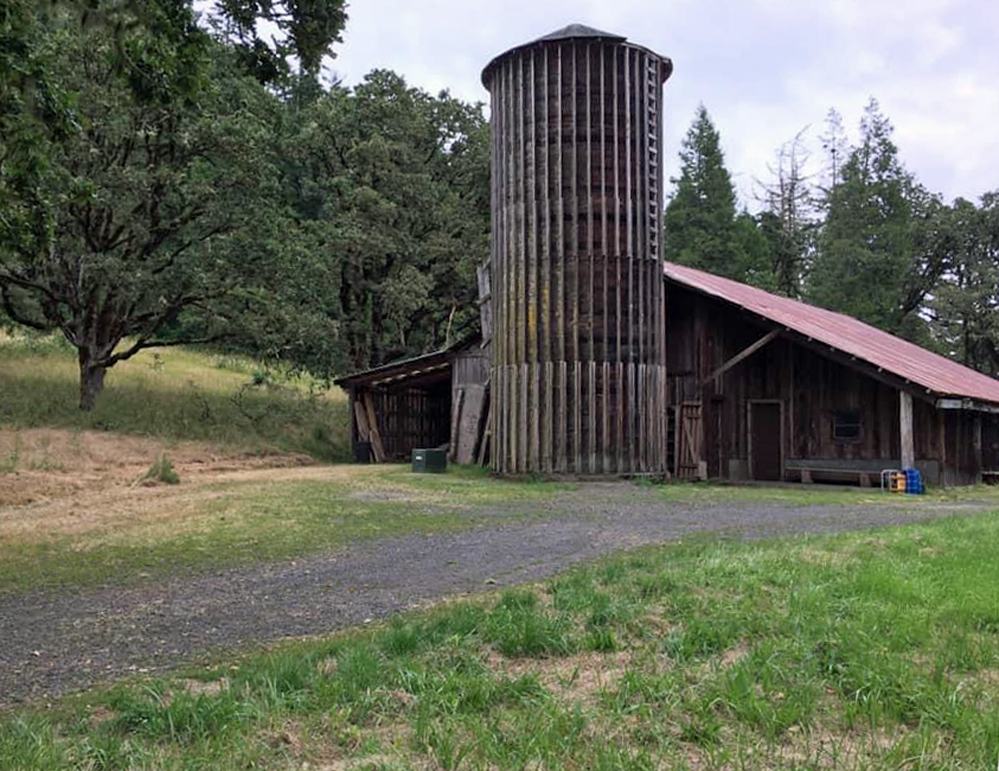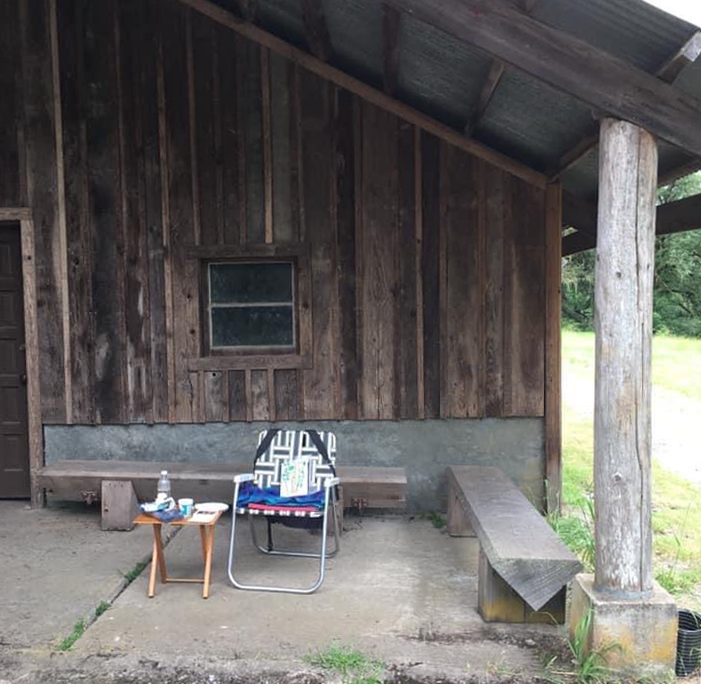 An employee told Peggy about the barn south of the buildings where we were going to meet, and she found a cozy sheltered spot.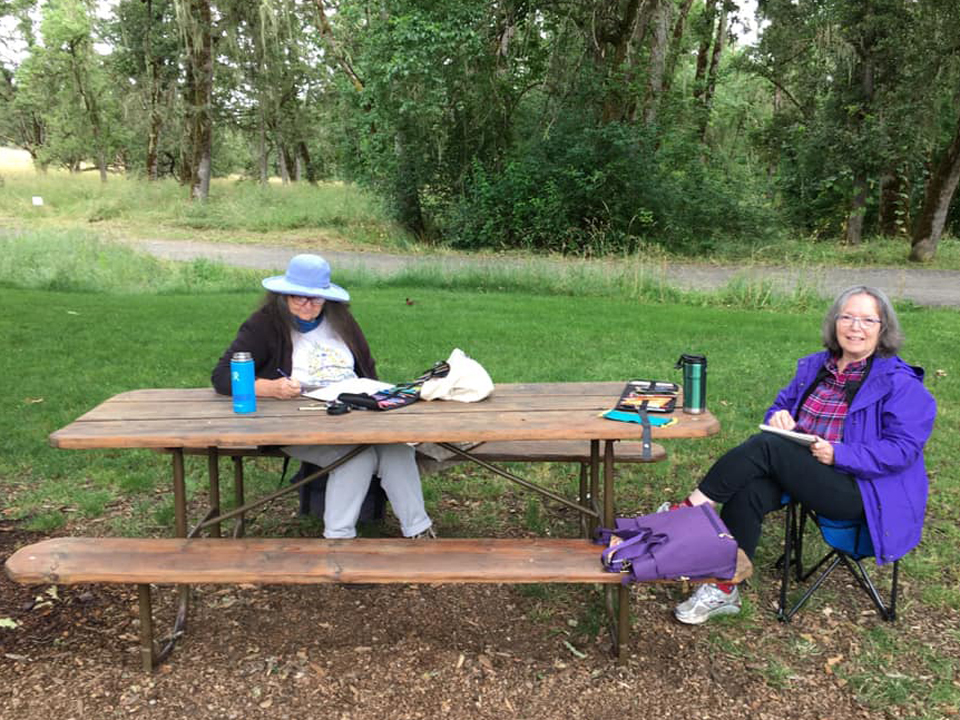 By the time Laura and Marsha got there, the weather had cleared a bit, and they were able to take advantage of the picnic table.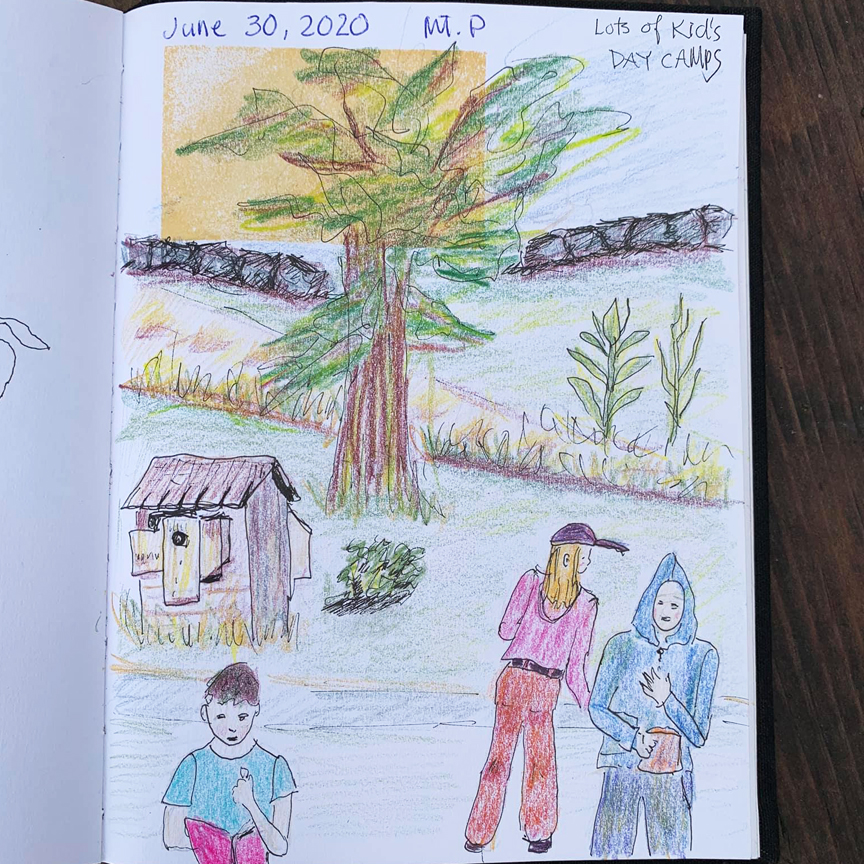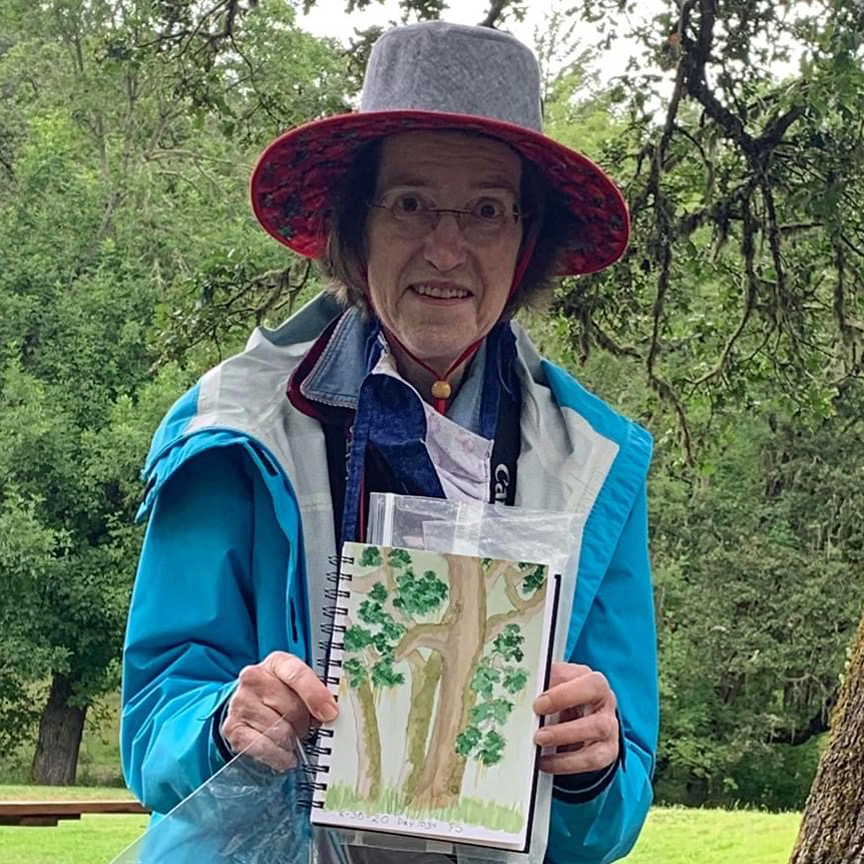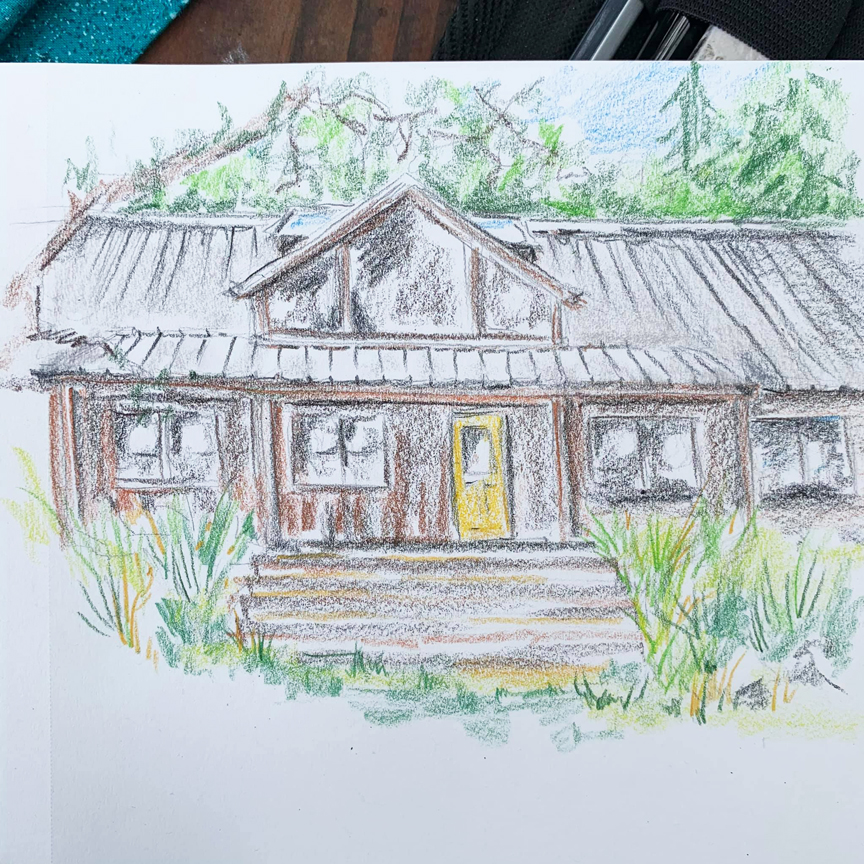 Here's Laura's sketch of the park ambiance, Peggy with her sketch of nearby mossy trees, and Marsha' sketch of a park building. Great!